Micromain Events
Webinars, trainings, networking sessions and more
Our live and virtual events help you get the most out of your CMMS. Check back regularly for the latest updates!
Join us at our next event
Webinar: Inspection points
Inspection points are the first step towards establishing a preventive maintenance strategy. In this webinar, you'll learn what inspection points are, how to apply them to work orders, and complete. You'll also learn how to:
Manage the inspection point and checklist library
Manage specifications and conditions
Mark inspection points as required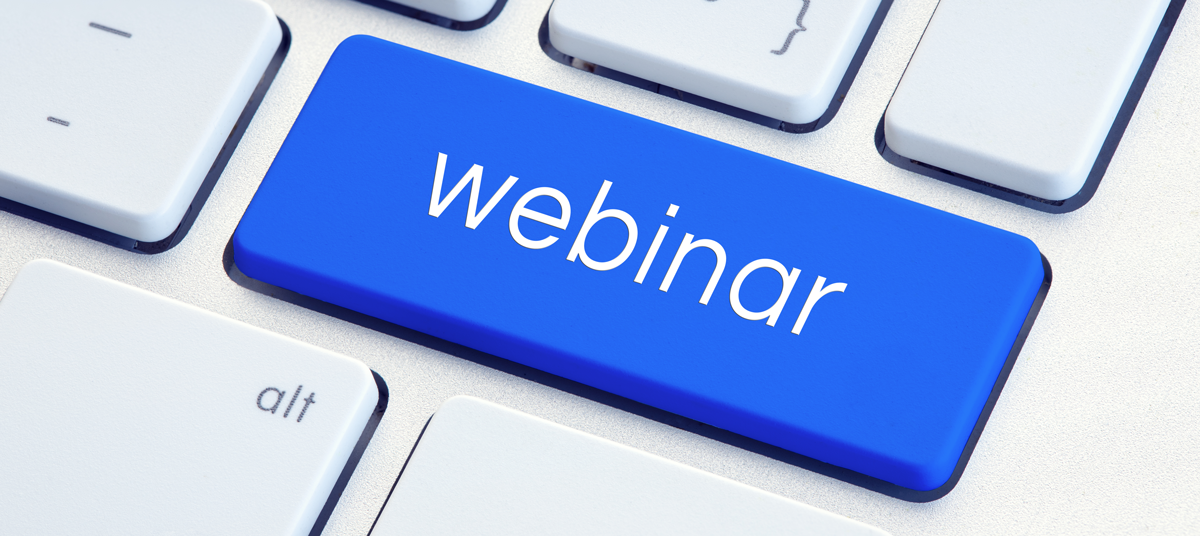 Event 1
[More details here]
Time and date
Event 2
[More details here]
Time and date
Can't find what you're looking for?
We regularly update this page with the latest events, so stay tuned. Throughout the year, we offer training sessions for new customers, webinars offering up-to-date maintenance management tips, and in-person training events for admins and technicians.
Admin training
If you're a new customer, or you are appointing a new admin, this two-day virtual training session is designed to teach you how to manage your data, generate data reports, add and manage technicians, assign work orders, and so much more.
Technician training
Recently hired new technicians? This two-day virtual training designed for everyday users will get them up to speed on how to use your MicroMain CMMS.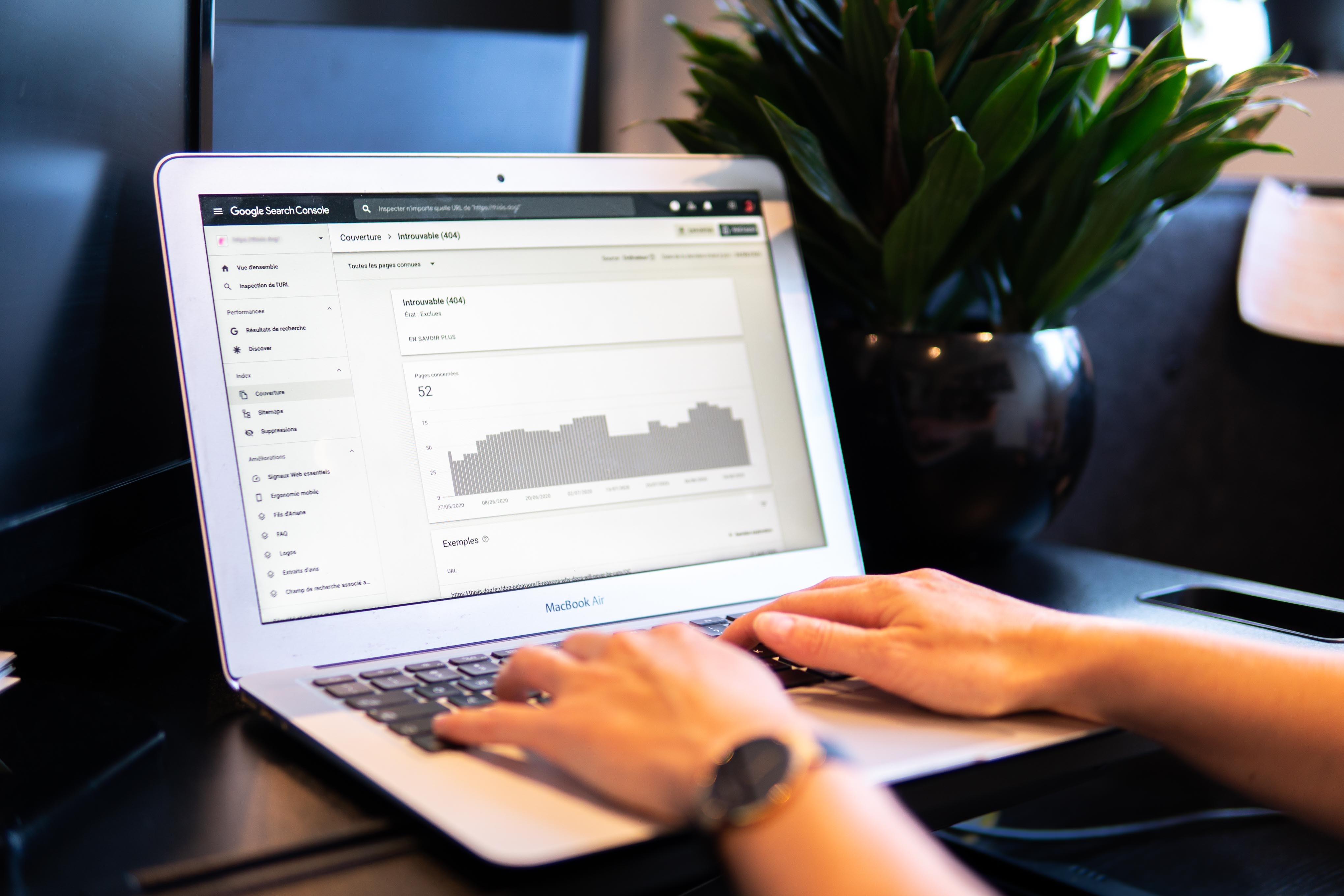 If you ever need help with your software outside of the scope of an event, or you'd like 1:1 assistance, remember that your software comes with free ongoing technical support. Contact your AE for more info!
Choose the training session that's right for you.
Need to train a large number of technicians or just want to get the best deals? Take advantage of early-bird pricing and group discounts. Contact your account executive for more details.
Special Pricing
Team and group discounts
Training that's designed for you.
Most people learn maintenance management through trial-and-error. We can spare you some of that pain.
Want to learn best practices or talk shop with an expert? Let your account executive know if you'd like to discuss any of the following:
Work orders and preventive maintenance

Equipment failure tracking

Purchase order software instruction

Inventory management

CMMS dashboard configuration

Overall Equipment Effectiveness (OEE) instructions

Anything else you need for a successful implementation!